Employee Profile of the Day: Kim Senior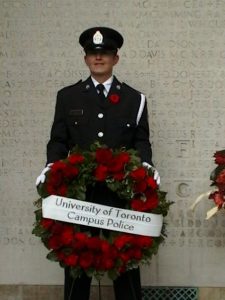 Name:

Kim Senior
---
Years at the University:
15 years
Favourite Book or Movie:
Fried Green Tomatoes
What was the 1st thing you bought with your own money?:
Hockey skates
Favourite Place on Campus:
Varsity Arena
Best Gift You've Ever Received:
Official Hockey jersey Mark Messier-Edmonton Oilers
What Do You Miss Most About Being a Child?:
Having summers off...
Favourite Website or Social Media Platform:
ugh Facebook...