Employee Profile of the Day: Jeffrey Waldman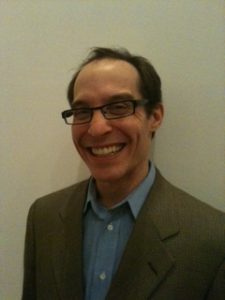 Name:

Jeffrey Waldman

Portfolio:
Senior Research Analyst , Planning & Budget
---
Years at the University:
3 years
Favourite Book or Movie:
Star Wars
What was the 1st thing you bought with your own money?:
An Incredible Hulk action figure. It was about a foot tall and $32 dollars - that's a lot of allowance!
Favourite Place on Campus:
Hart House
What Do You Miss Most About Being a Child?:
Saturday morning cartoons.
Favourite Website or Social Media Platform:
www.habseyesontheprize.com